I miss my Palm Centro phone =( But although that phone is long gone, I still have all its media on my computer. I have some of the best photos on there. Jump to see some of them.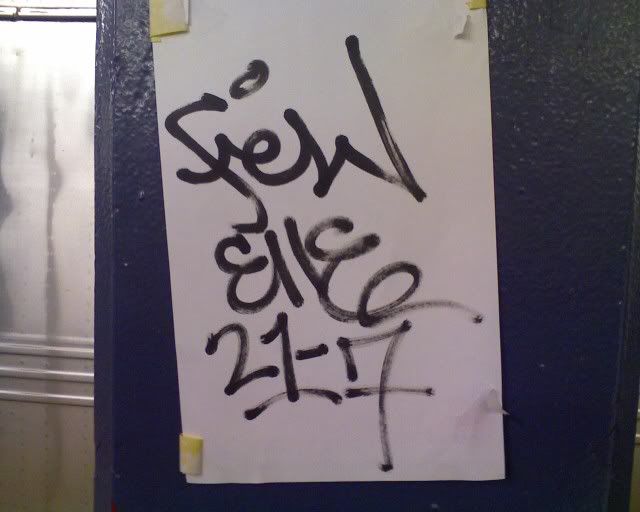 Lyndon and A-list in my bedroom, when we lived in Oneonta.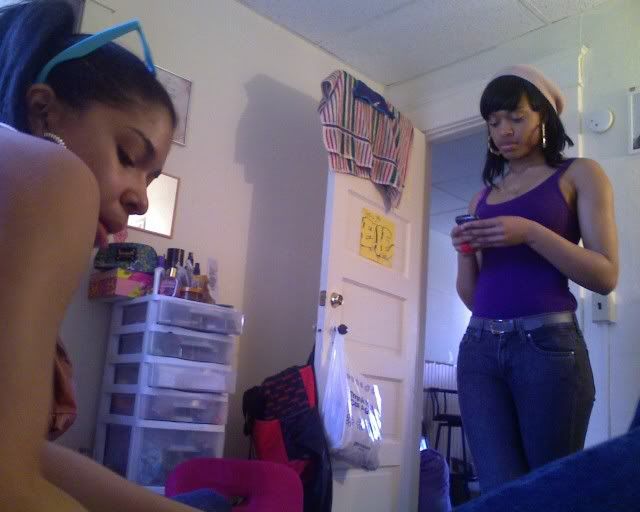 Dominique & in our lovely old home



Fresh5 mural in East NY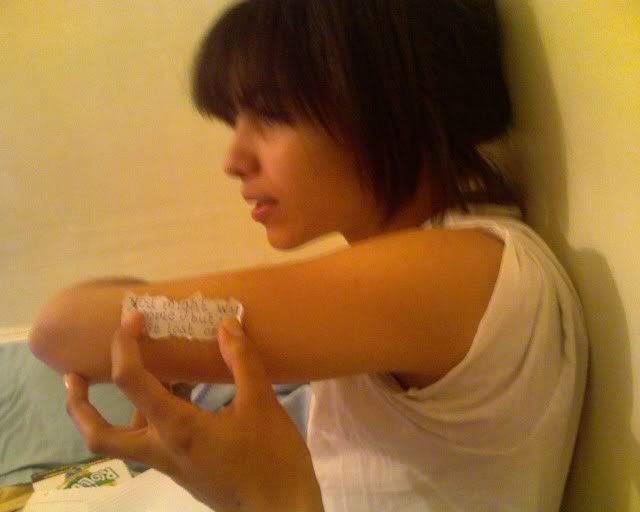 Always with tattoo ideas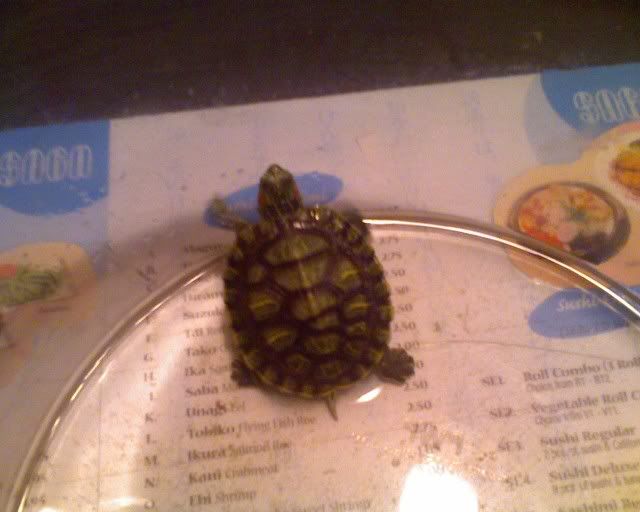 I love turtles.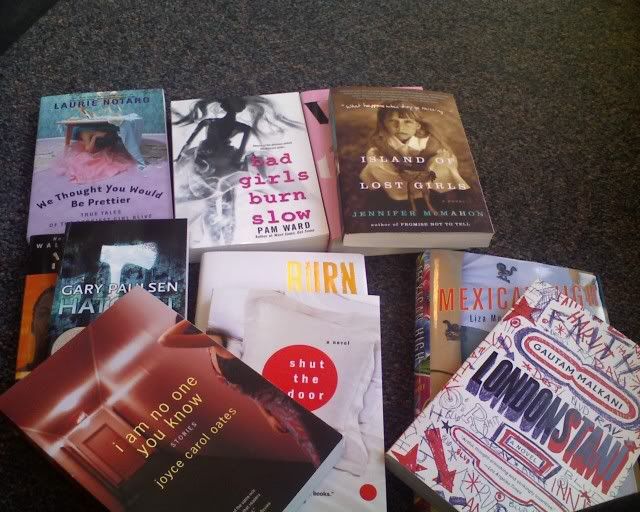 Barnes and Noble books I would read in between FIT classes.



I use to take pics in my job's fitting room all the time. No matter how late, lol.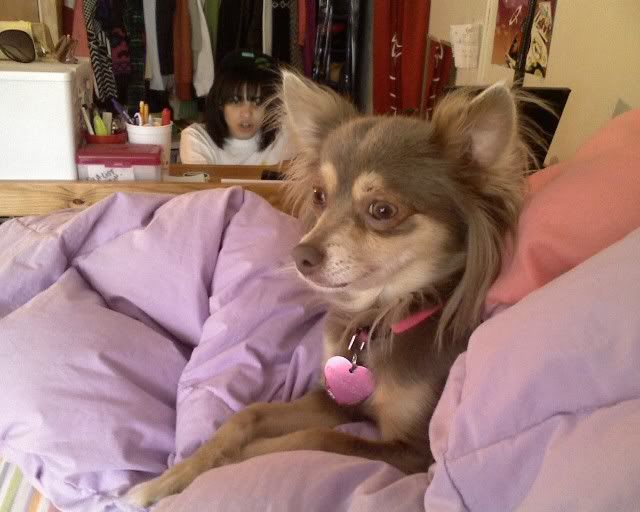 Cha Cha in A-list's old dorm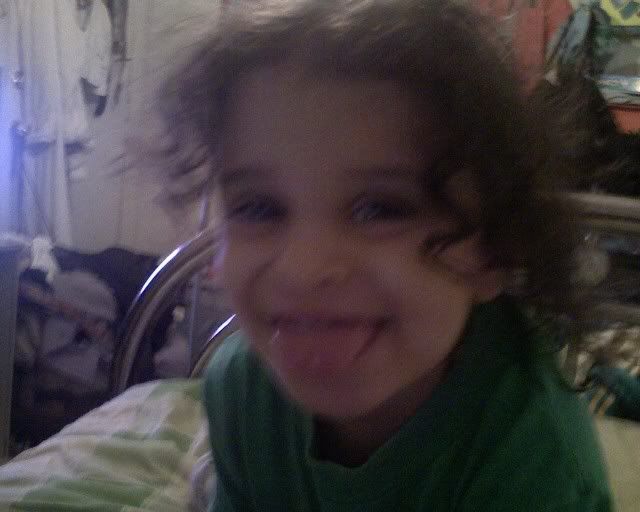 How adorable is my nephew X-man



My boy Wiz, and his daughter Courtney, when she was a newborn



Central Park flowers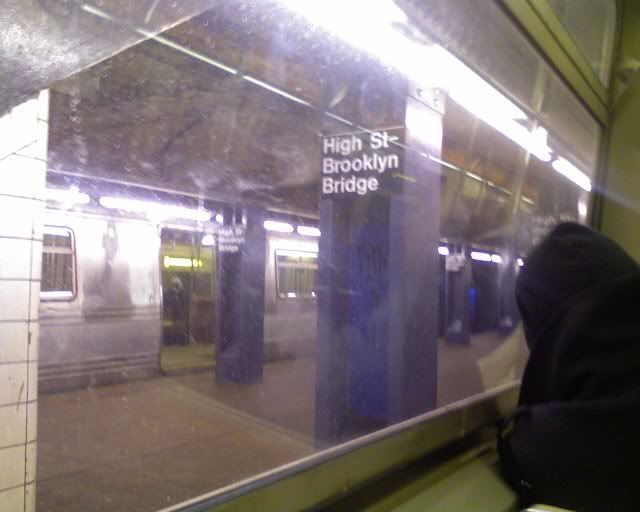 I actually took this pic, one late night coming home from Sway. I was on the A train with Ric.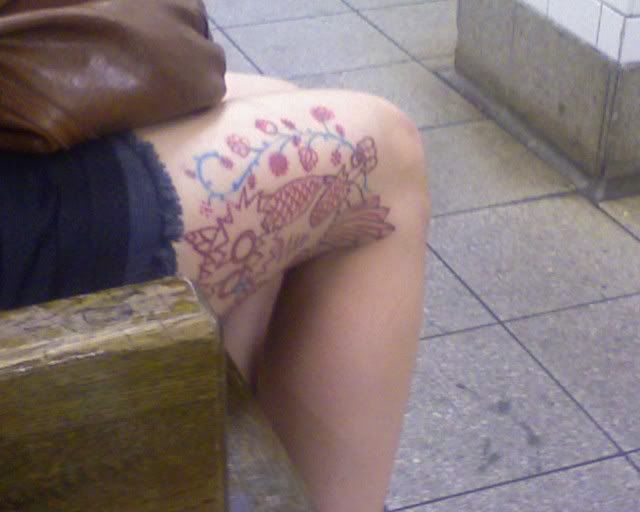 I love the combination of blue and brown in this lady's owl tattoo.