21-7's intern, Vanessa invited us to a store opening for an eco-friendly, activewear line called NAU. Located on 69 Mercer in Soho, NYC, NAU will be open until December 31st, 2009. They create eco-friendly clothes made out of recycled and organic fabrics. The designs are simple, cool, and practical. But the store is purely AMAZING! Everything in the store is recycled or reused. The seats are made out of cardboard, the rolling racks were recycled materials, and there is beautiful photography all over. They had these super cool projections off the windows and ceiling. The whole design of the store is inspiring. We had a great time and met some even greater people. There was even great music from artists like Zee Avi & Amanda Palmer. Plus we got wasted off their free alcohol. Jump for a whole bunch of amazing photos taken by Vanessa and me.




The NAU pop up store will be having events their whole time in NYC so check their calender here for information. You'll enjoy yourself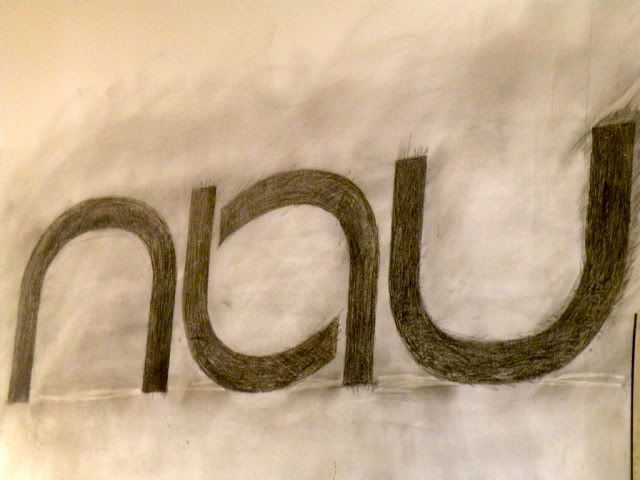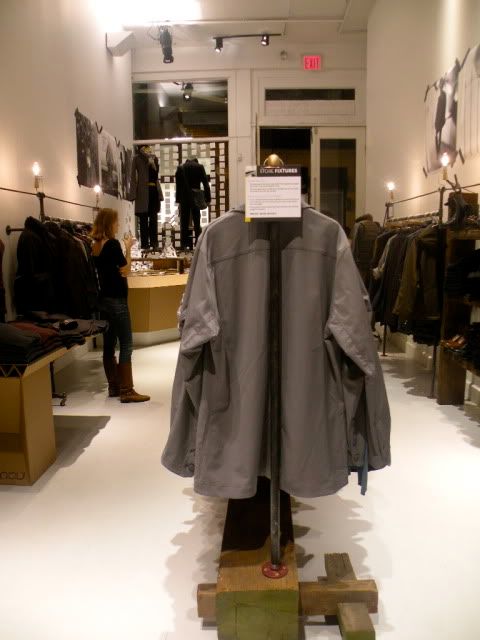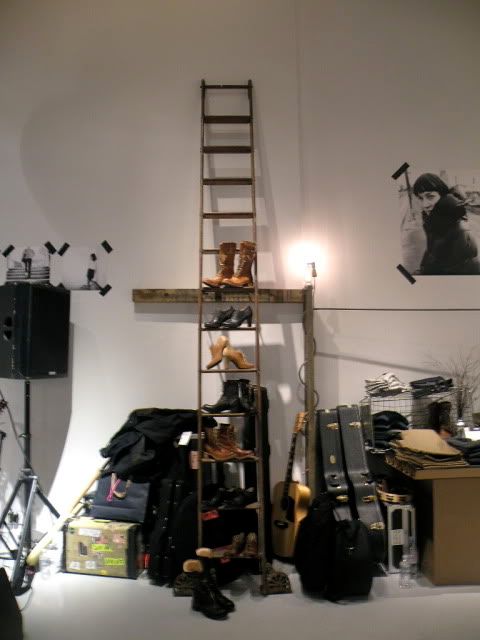 Fitting Room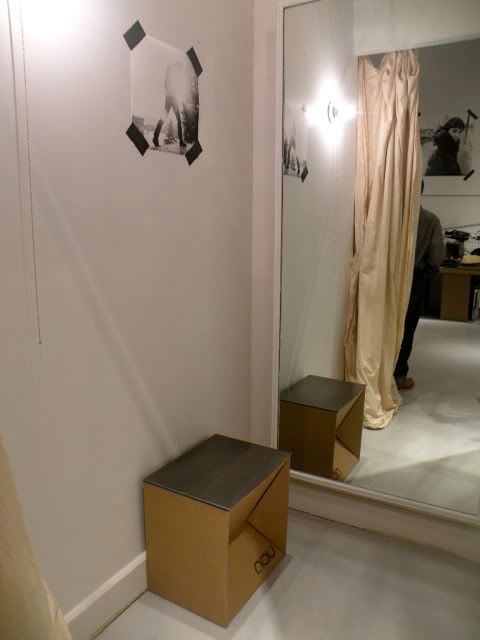 The downstairs has a bar! How cool!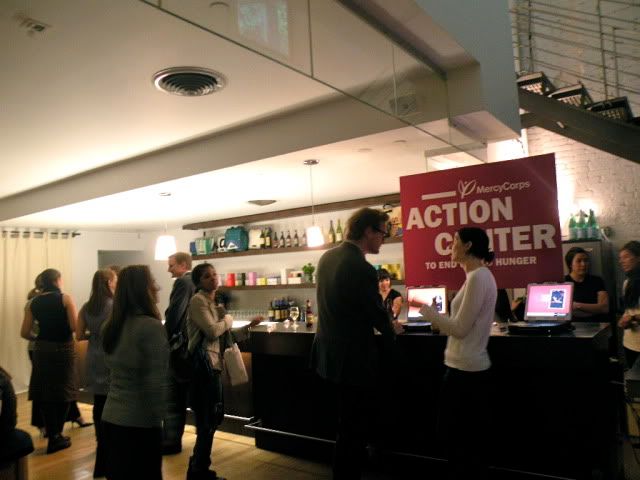 This is where the projections were. You'll see more through out this post.




Andre was the coolest rockin' the coolest jacket




Zee Avi had such a beautiful voice. Her myspace is here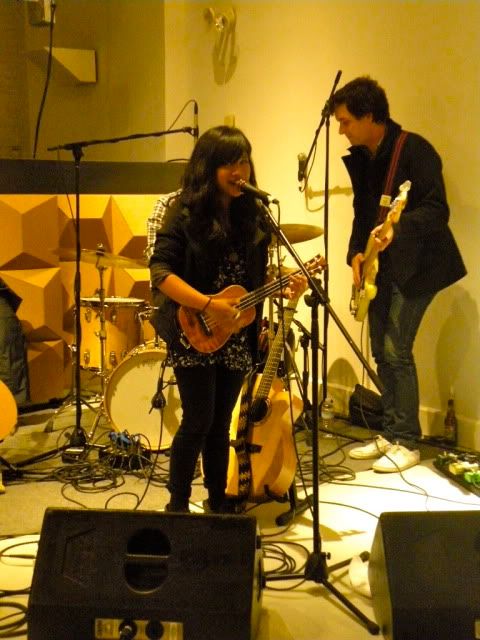 Amanda Palmer was there. She looked oddly familiar to me. Then she went on stage and started to sing a great song with her great voice. I got to speak with her for a bit. Cool chick. Then I googled her and little did I fucking know. She's apparently the shit! Google her and learn. Or visit her site, AmandaFuckingPalmer.net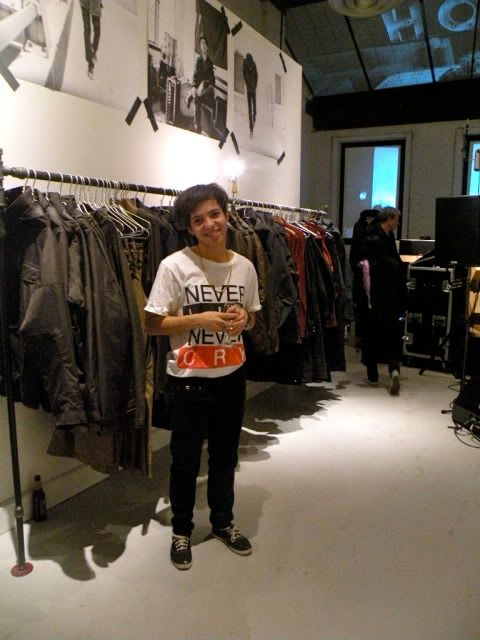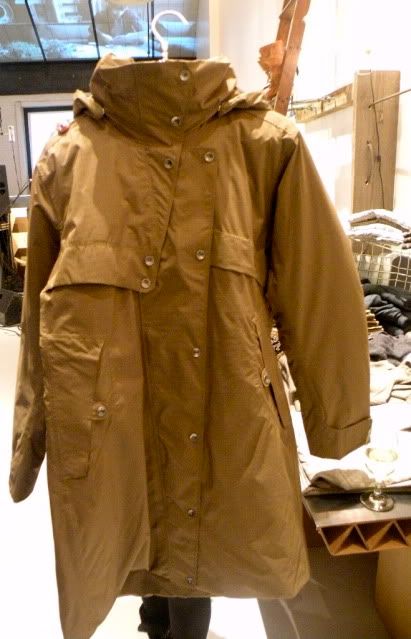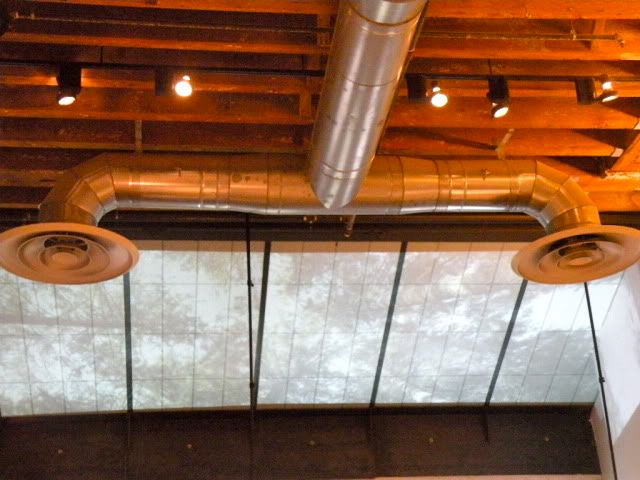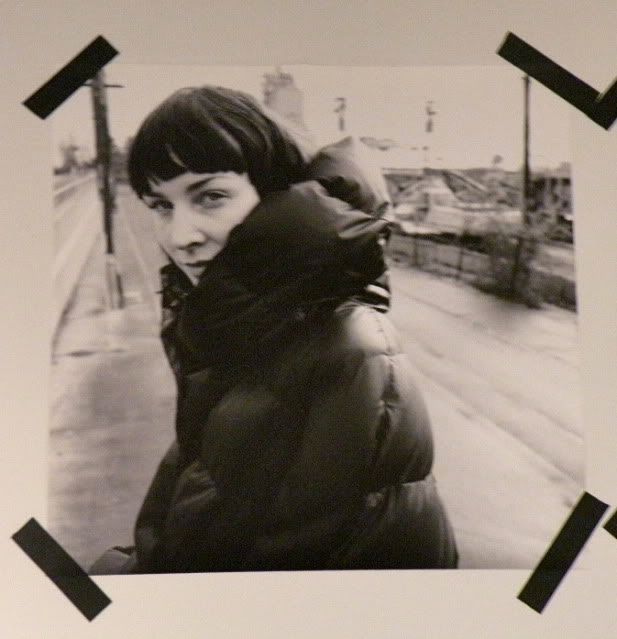 Fucking with Pinot Blanc hard from now on!




Look at their cool tables!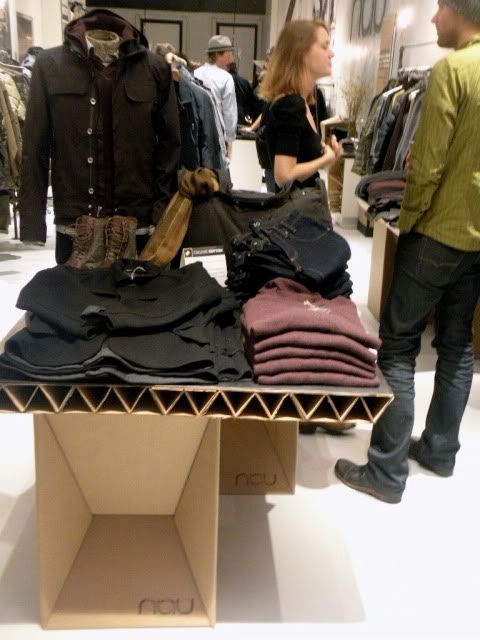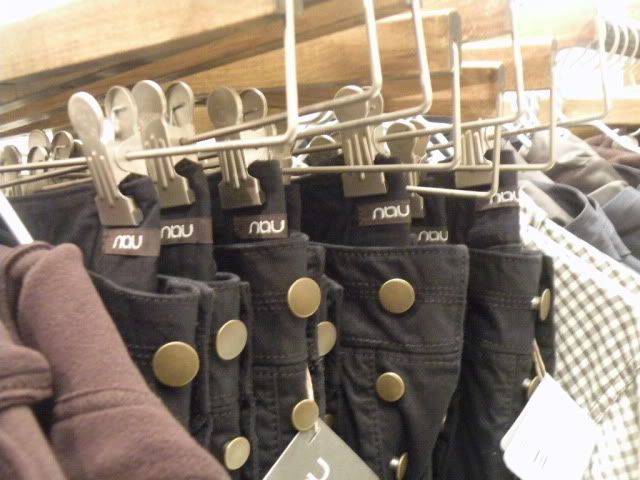 I looove this pic! This store and label were definitely bright ideas.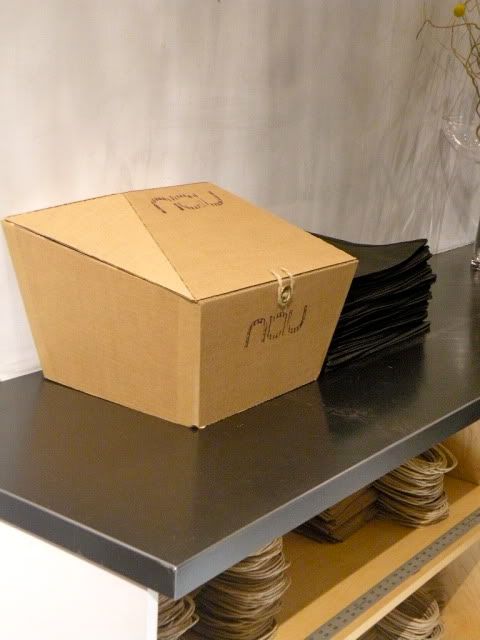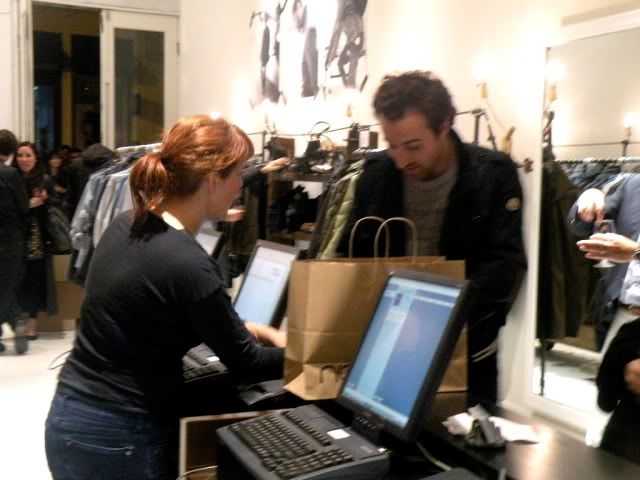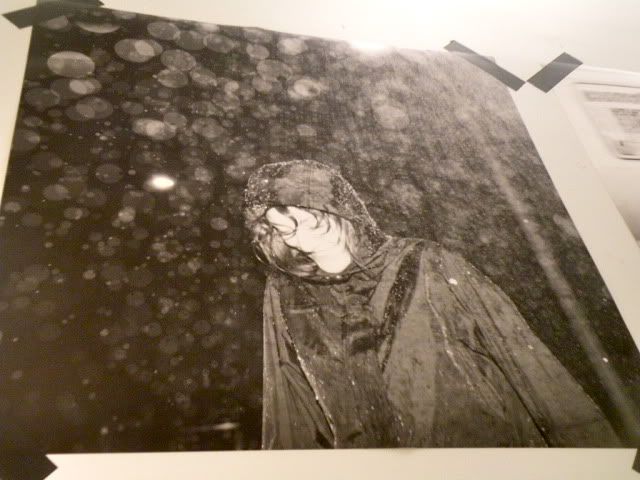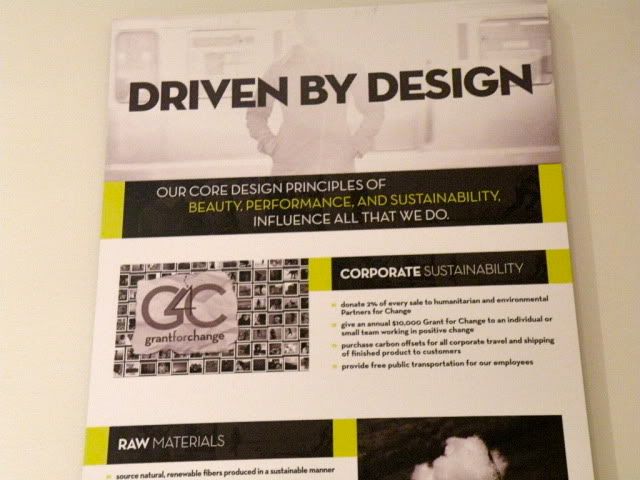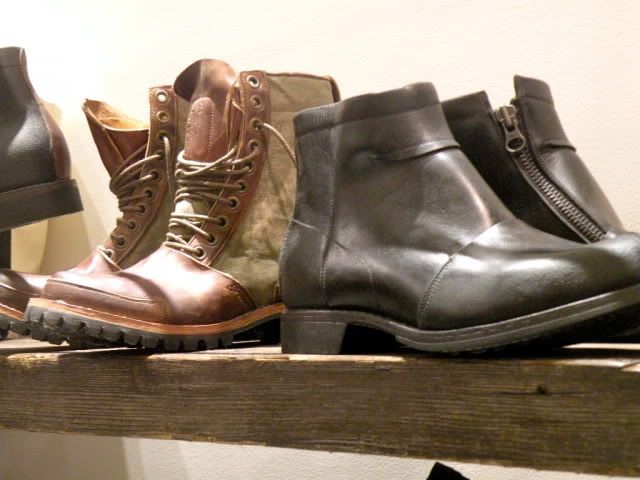 I think this picture captures the coolness of the label very well.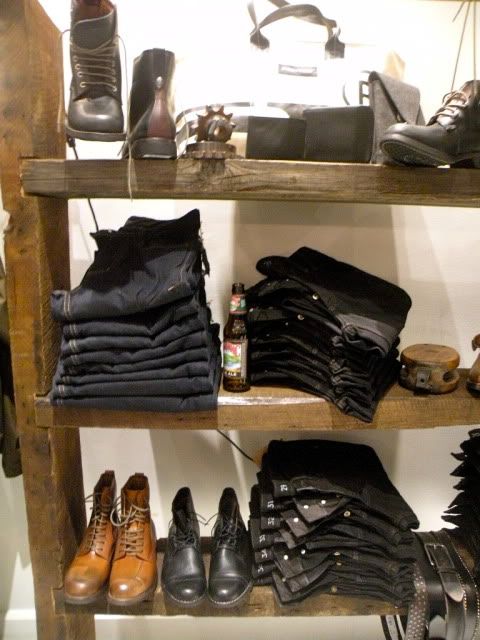 This entire photography window display was brilliant!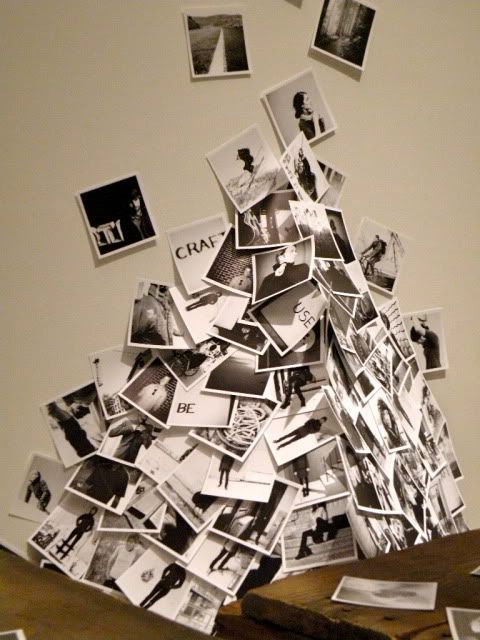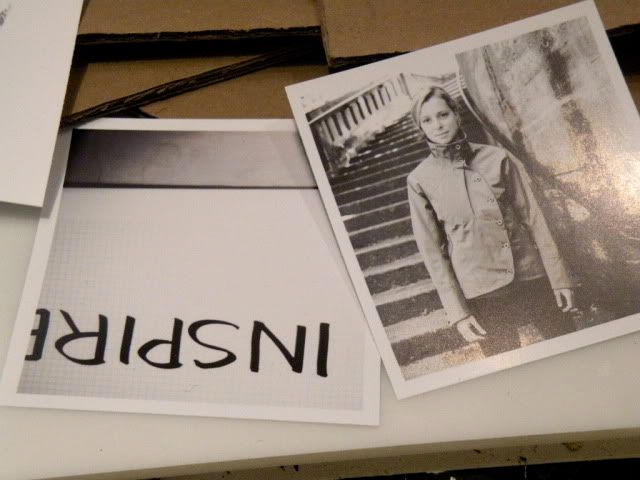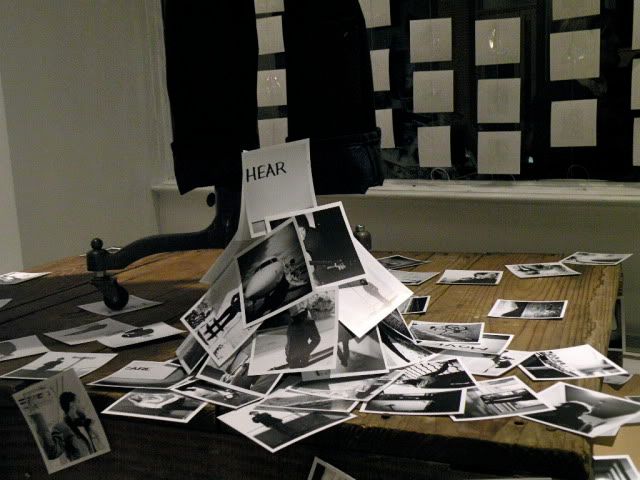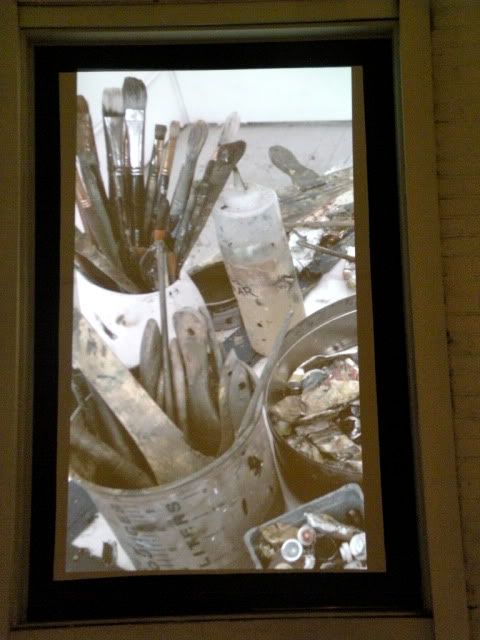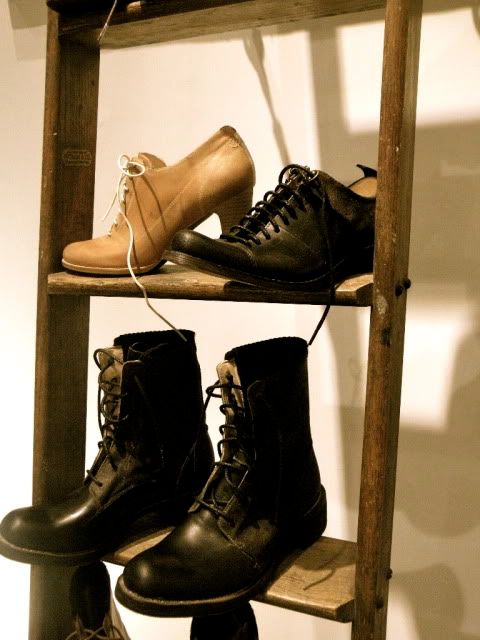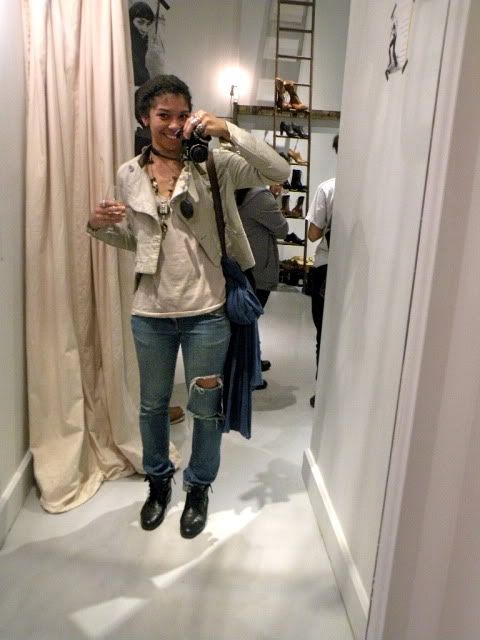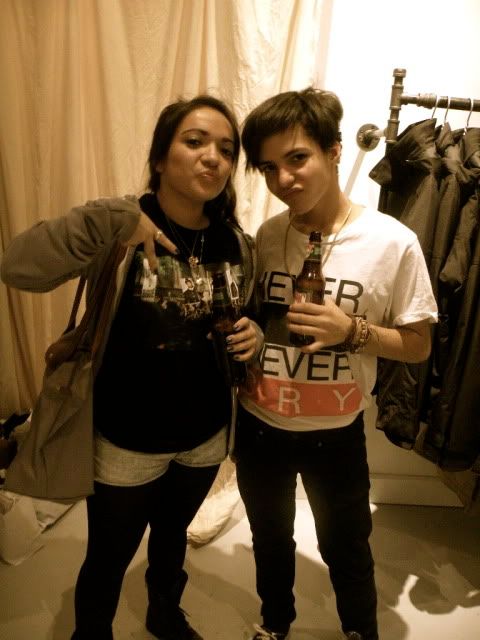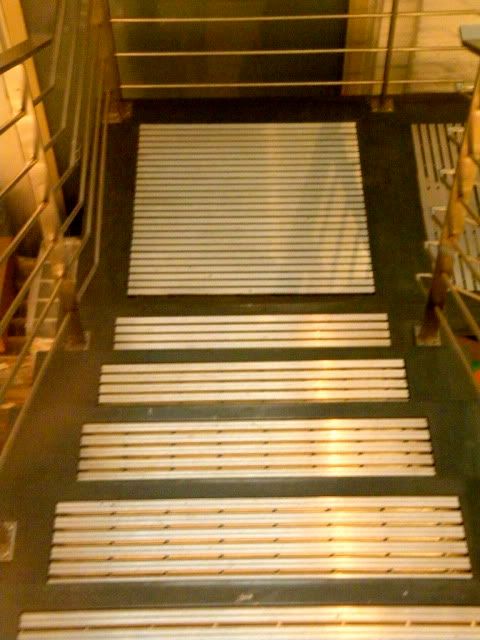 This bartender probably thought we were all like 15, but he only IDed A-list lol. I had 7 glasses though. I'm sure he was judging me lol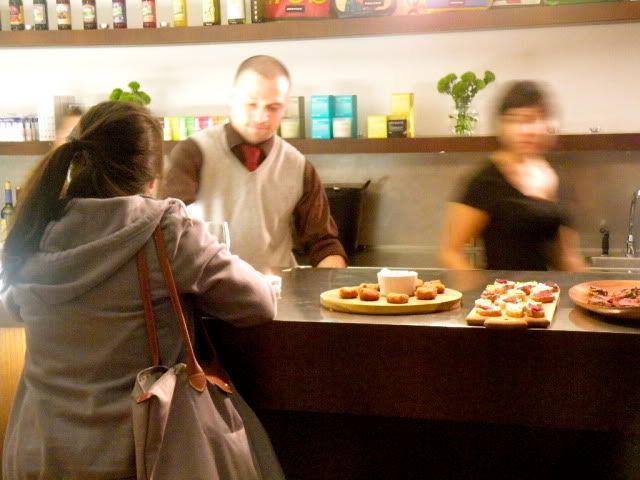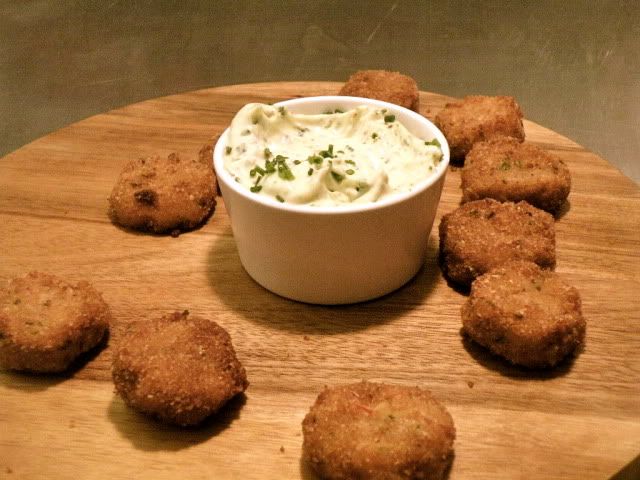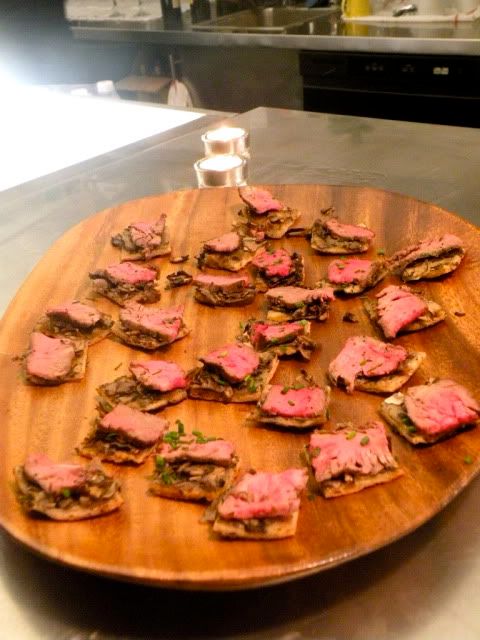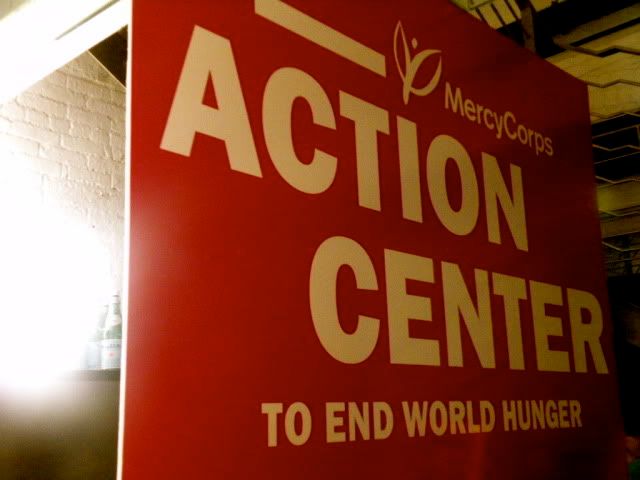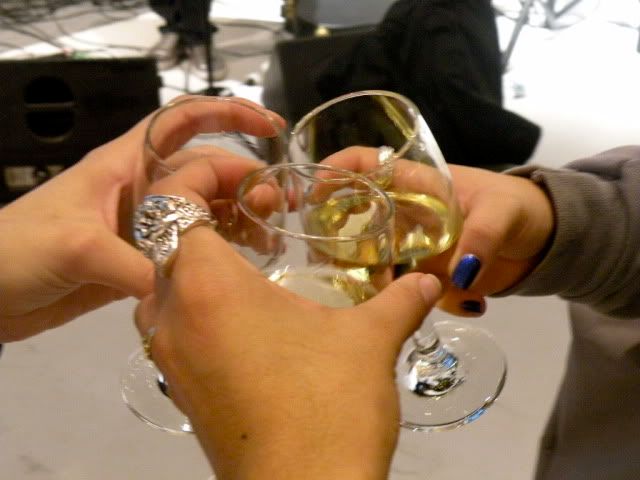 Both A-list & Vanessa were rocking wicked cool tees. A-list's is from Your Eyes Lie.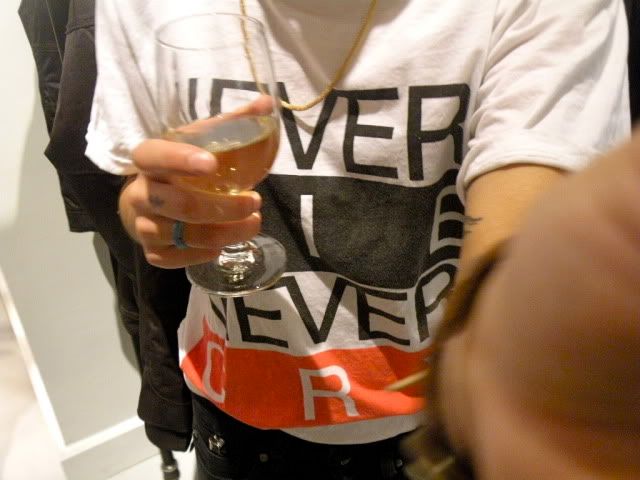 Vanessa's is from Staple.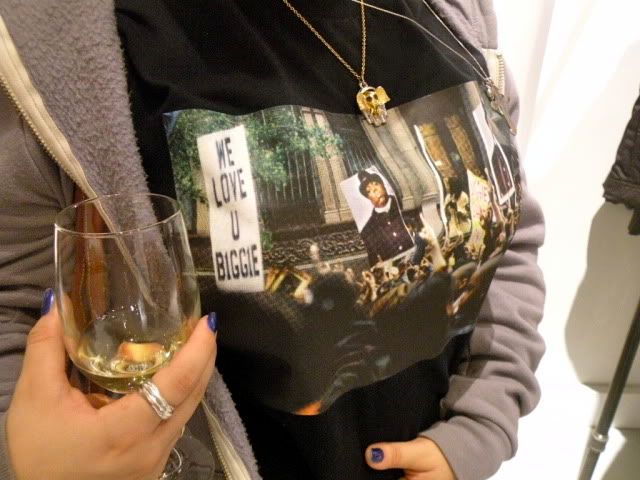 21-7 representers!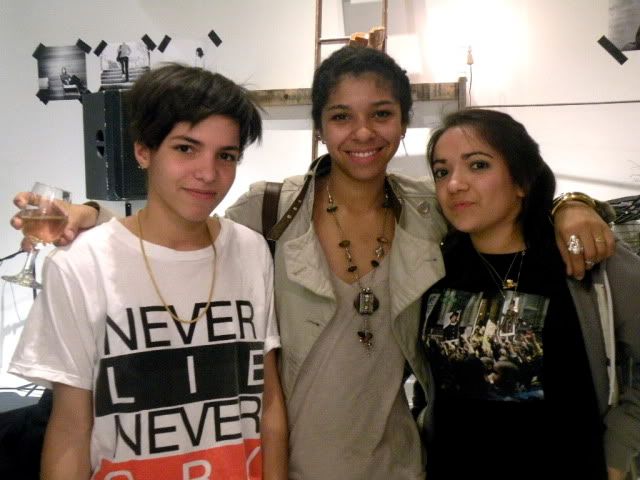 A-list and Vanessa were eye fucking this dude. Their music was cool.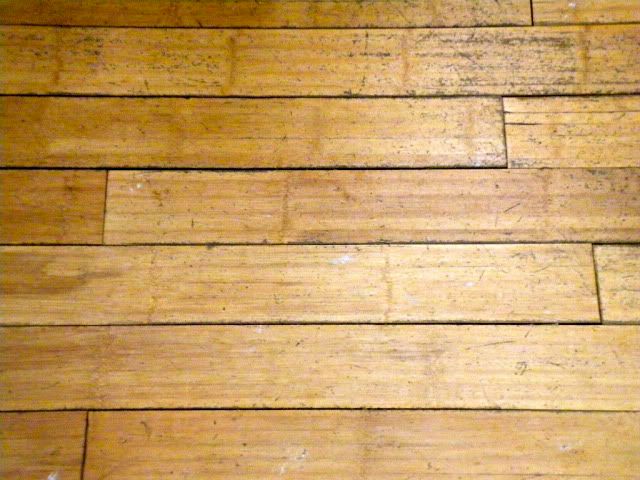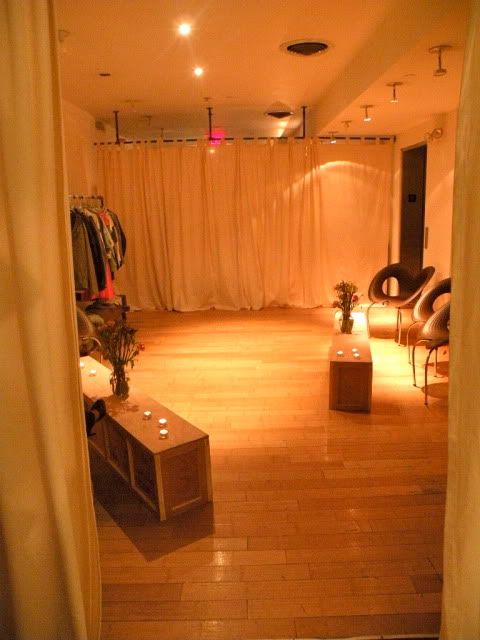 Even their bathroom was sweet. And smelled beautiful.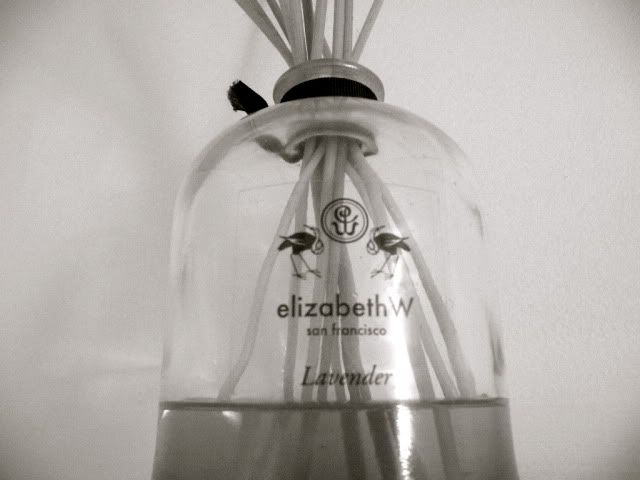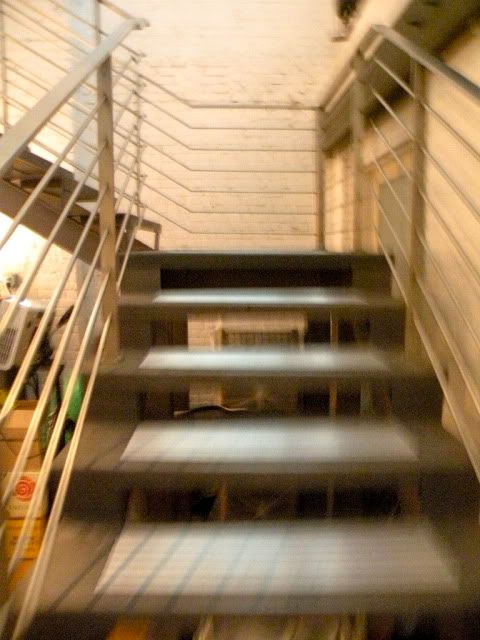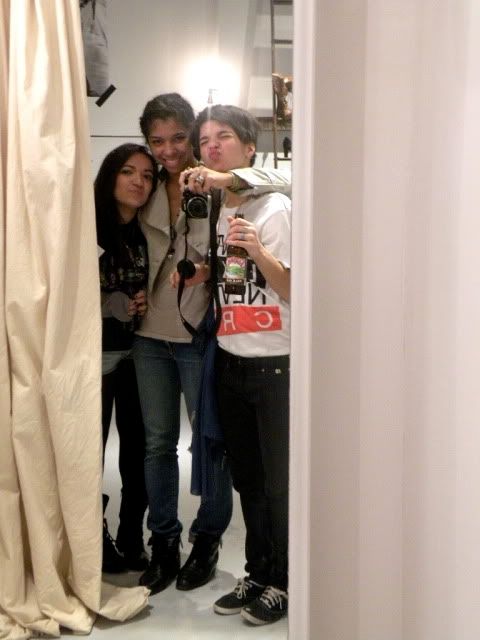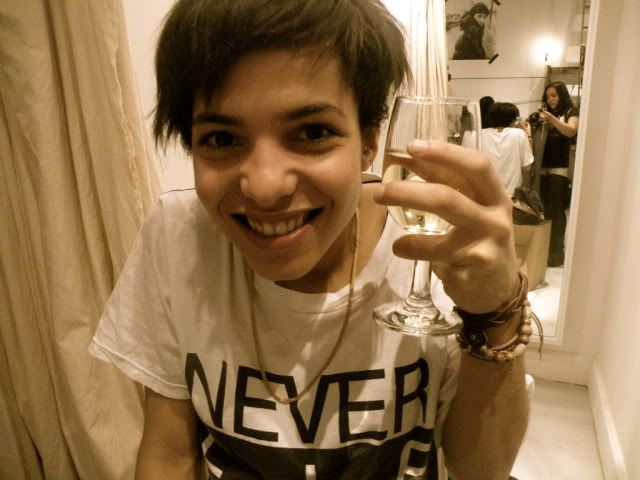 By the end of the night I realized I had lost my wallet. Luckily on my way out, I I was stopped by Andre to chat. The lady next to him said they had found my wallet. He said "see, that's why it's good to talk to people." And it sure is!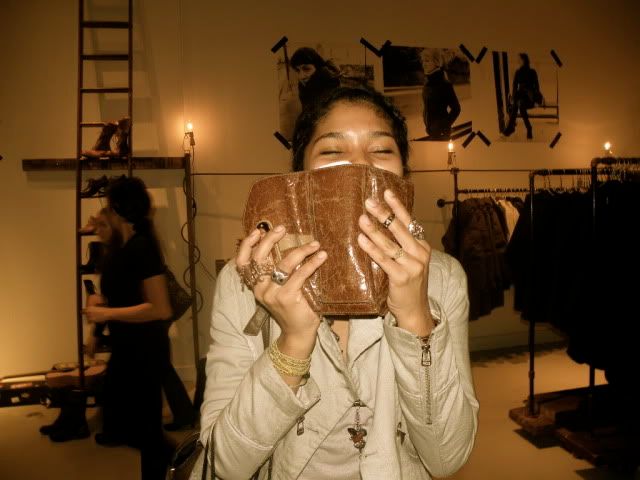 Thanks NAU! For having us there, for inspiring us, for being green, for making great clothes, for finding my wallet, for introducing us to great people and great artists, and most of all, for getting us wasted! It was a wonderful night.