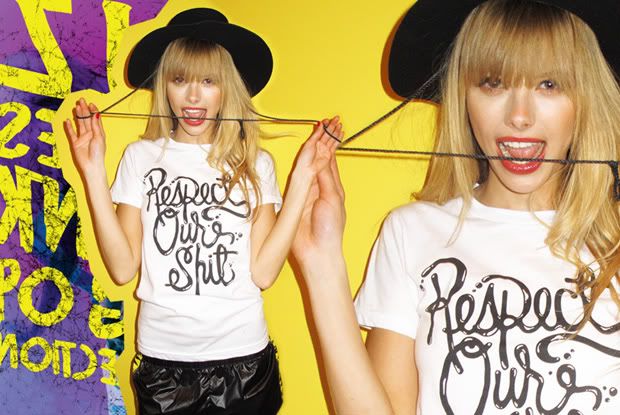 Hellz did it again. We been hit with their S/S 2009 collection Part 2! This time the girls pay homage to 1 of their favorite 1980's tracks, "Renegades of Funk". And the collection has a funky variety you need in a Spring wardrobe. There's this 1 jacket with dynamite inside. It's so bomb.

"Now renegades are people with their own philosophy, they change the course of history…" by Afrika Bambaataa, Renegades of Funk

"It was a song that was a beat of its own, a beat that the Hellz woman can nod to!!!"
-Hellz

Join the club & Jump over the bridge!!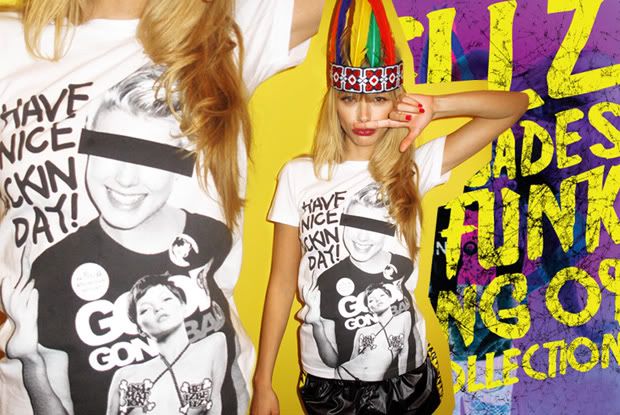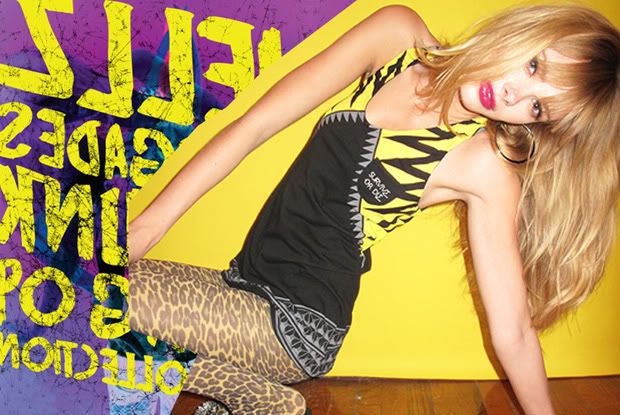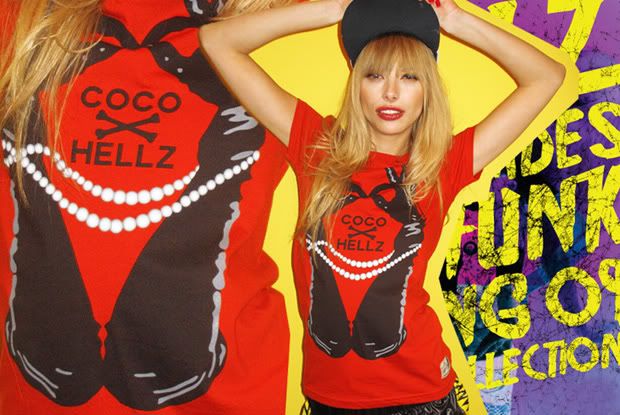 *pics via hypebeast