Tuesday night Dominique, Moses, & I went to the launch party for Fetty of Brooklyn's new collection, Vamp. Fetty of Brooklyn carries some seriously bad ass jewelery. Vamp is designed by the lead singer of the band Semi Precious Weapons, Justin Tranter. We had a good time at the party. It was all very rock n roll. After all it was at The Rock and Roll Hall Of Fame Annex in Soho. It was also open bar! Big thanks to Kaitlyn for putting 21-7 on the press list.
JUMP for pics & a vid.



Open bar baby!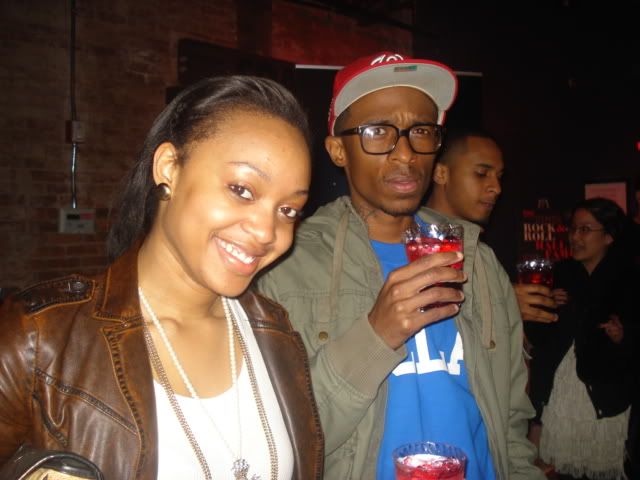 The band!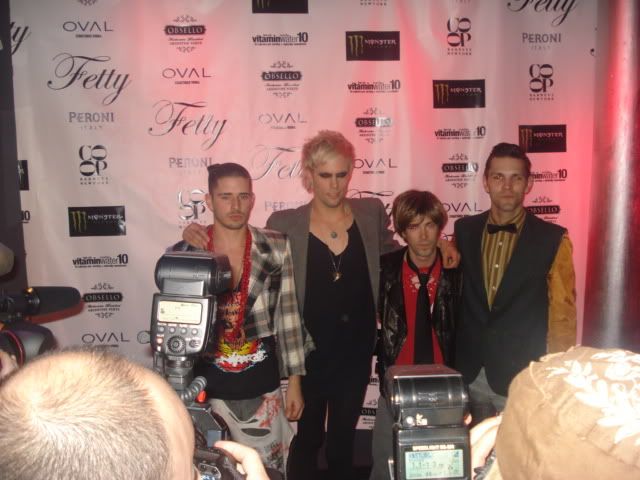 Designer & lead singer, Justin Tranter



Christian Siriano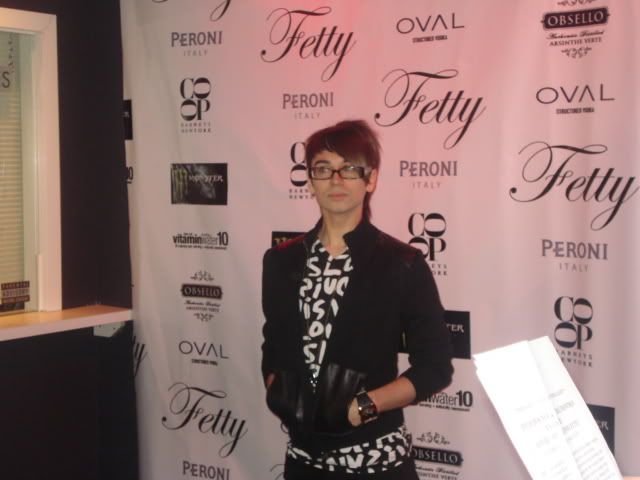 CariDee English



Dominique was rockin' some hot pants A-Li$t copped her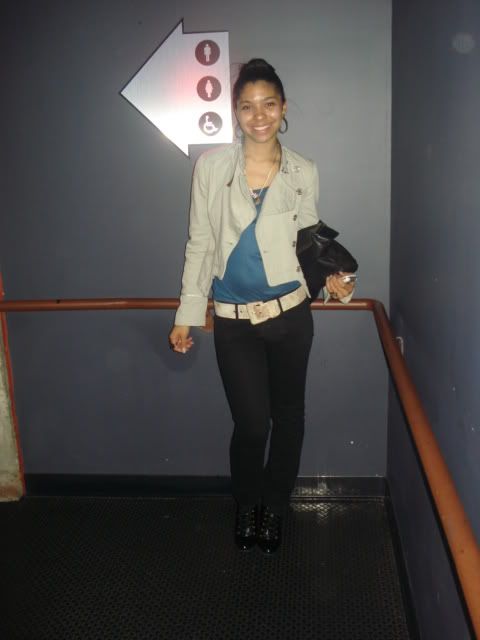 Loved the toilette, lol. We couldn't find the flush. It was a button on the side.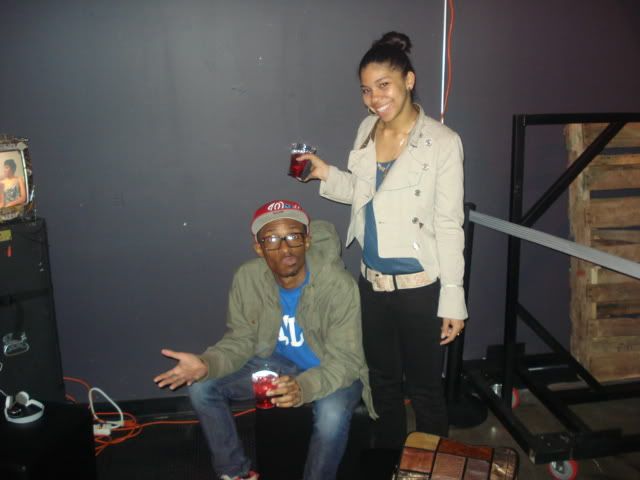 Chet was so fuckin' cool!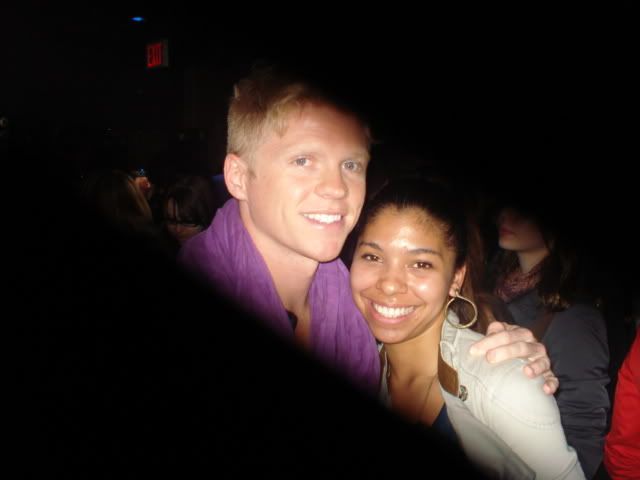 Moses has an interesting story to this pic. lmao



Semi Precious Weapons performing. The jewelery is really off the hook. He's rockin' it.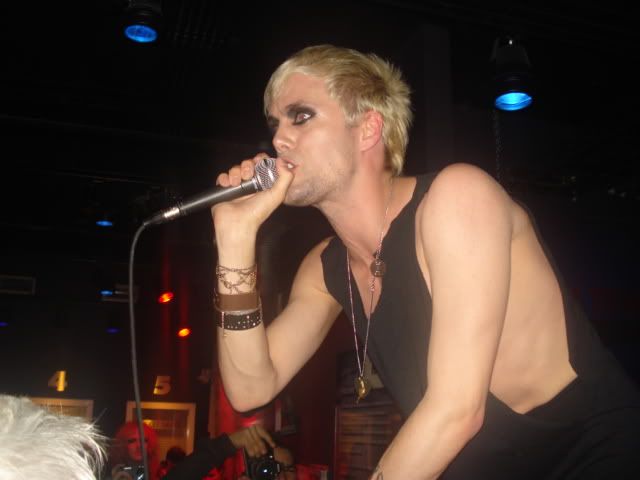 Moses made new friends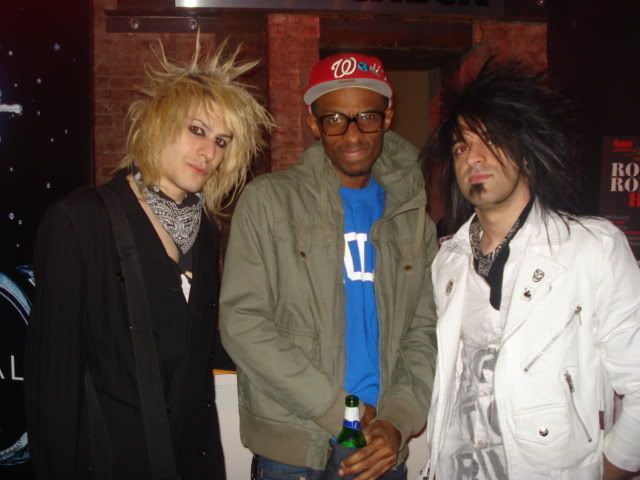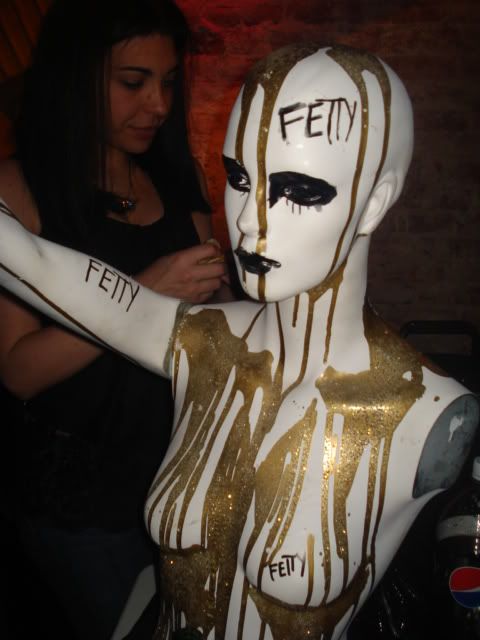 Their music was fun to jump around & go crazy to. Her Hair Is On Fire is a hot 1.
Myspace.com/SemiPreciousWeapons

This video was their intro performance. I don't know how rock stars have so much energy

Semi precious Weapons - 21-7 Magazine