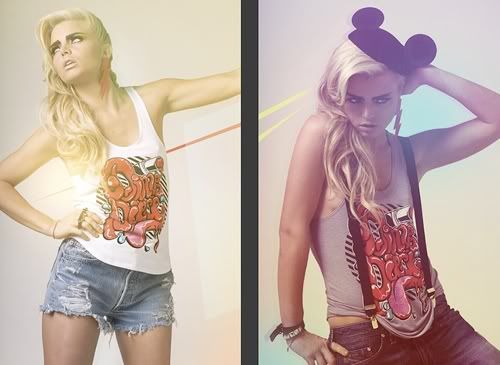 DimePiece has dropped off their Spring 2009 collection, entitled "Plastic City"
I read that their muse was Barbie, and designers Laura Marie & Ashley said "Spring is called "Plastic City", its all about Hollywood materialism, a plastic lifestyle, girls consumed with celeb gossip and plastic surgery in Los Angeles."

Well I don't know about all that. But I do know that I'm diggin' this material. DimePiece offers a great combo of street & contemporary. The tanks are on point!
And the styling of this look book can not be touched. It's hawt!
JUMP for Plastic City


Get 'em ladies!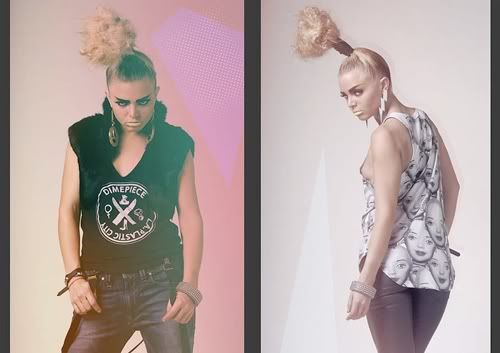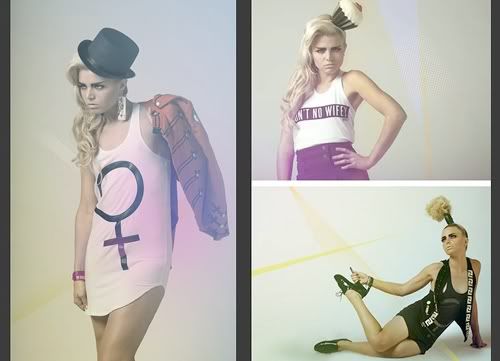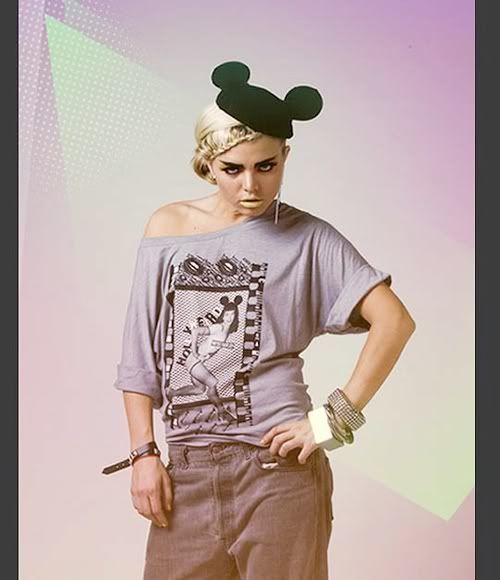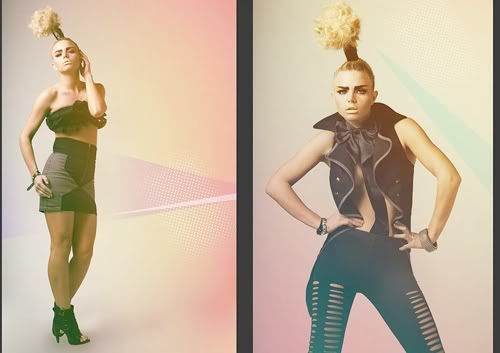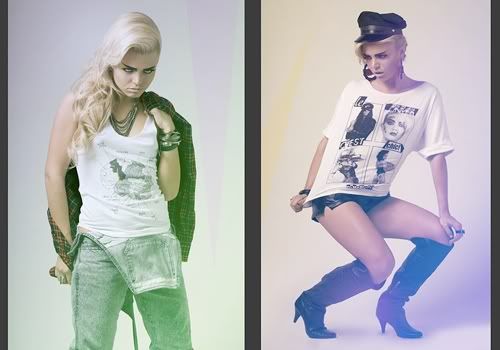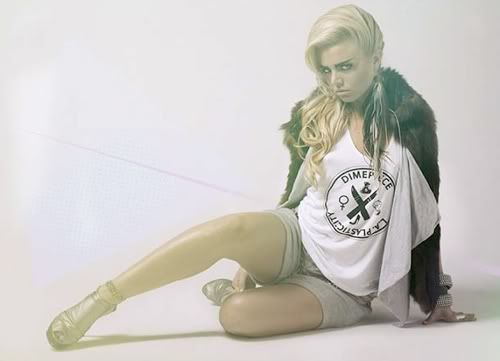 pics thanks to nitrolicious