Swagger shows off their Spring/Summer 2009 collection on some music artists you may know. Lupe Fiasco, The Cool Kids, Mickey Factz, DJ Mano, Hollywood Holt, Just Blaze and DJ Envy.

Jump for all the swagger


*Lupe is rockin' the Swagger & Nike Terminator high. Inspired by mint chocolate. No release date yet. I fucks with 'em.




I love the way they rolled Mikey's jeans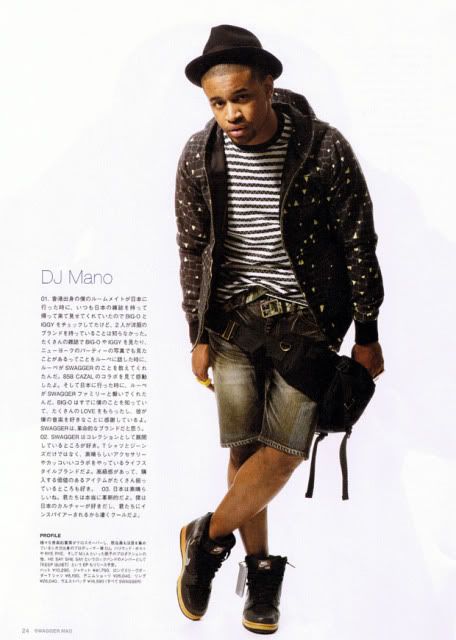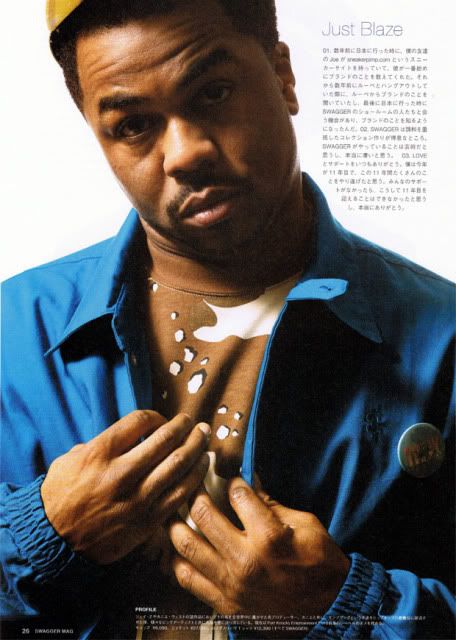 DJ Envy looks different don't he..I dig it



*pics via hypebeast