It has taken me forever to post my Fall fashion reviews. Fall 2009 had so many amazing collections.
Marc Jacobs' shows are always ones to rant & rave about. I love this mountain hiking look. Slouchy clothes in brights are perfect for Fall. Honestly though, I thought the men's pieces and styling stood out over the women's. Get it fellas.
Jump for all the Jacobs goodness.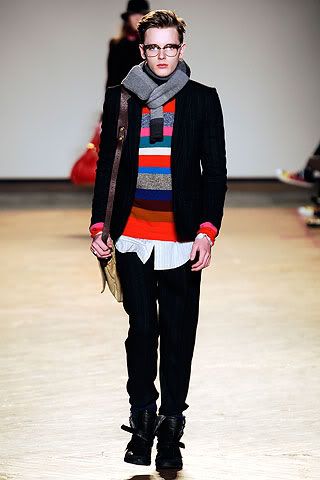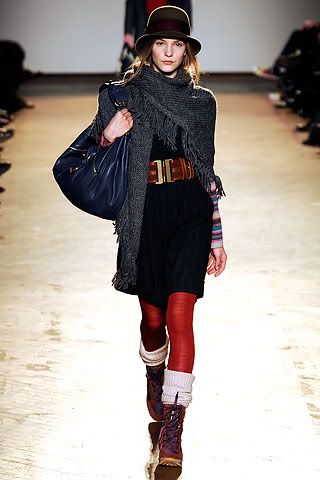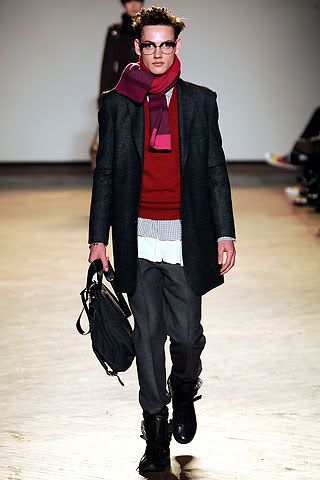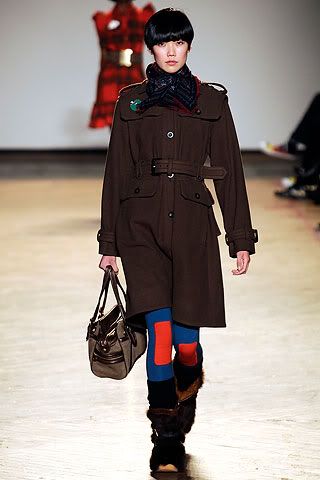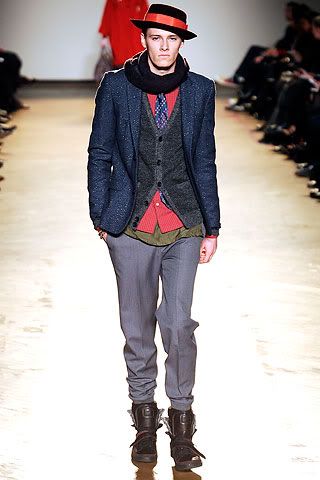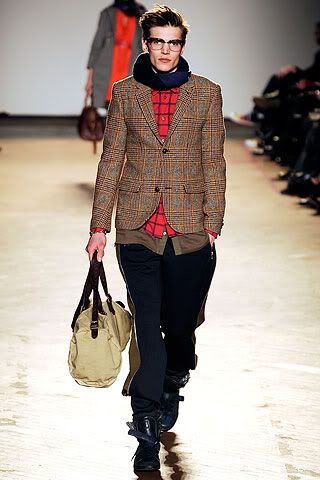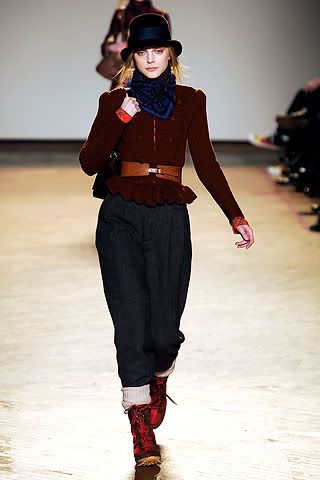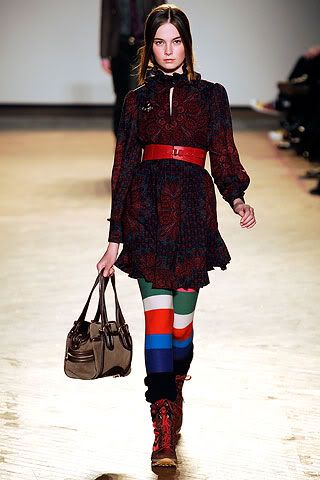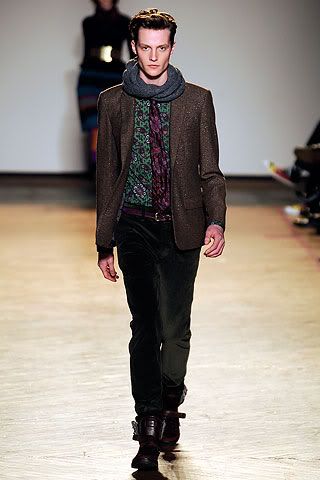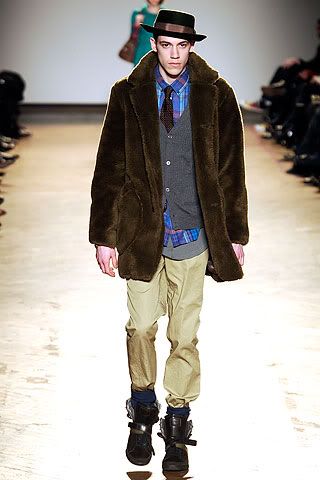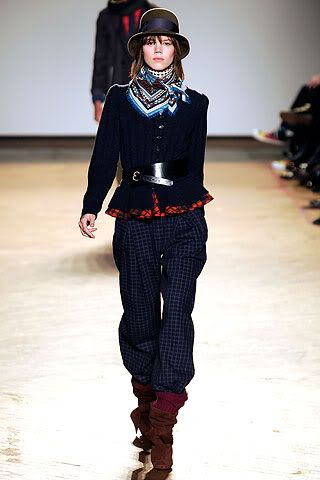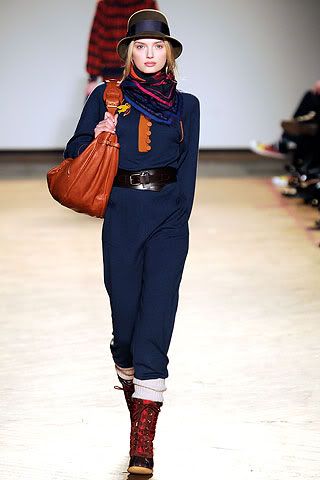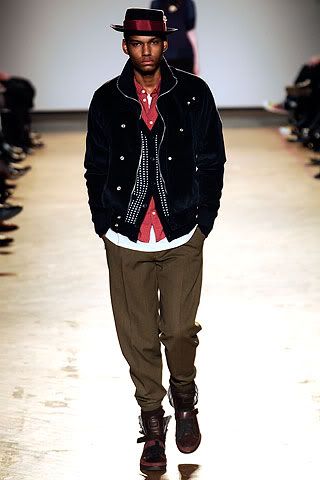 For the entire collection go to Style.com