This past Friday the 21-7 team took it to Applebees in Brooklyn in celebration of everything 21-7 and to catch up offline. Jump to check out pictures from the night.

Also check out some previews from 21-7's latest photo shoot. Debuting Issue 3, March 21st!

Tonight your very own Elle & A-list will be on DJ LJ's Shut Down Show. Tune in 8 to 10pm on StreetMuzik.fm, sign up (takes one sec. literally) and log on. This is a must listen! The show's gonna be good!


Jump
for pics from the 21-7 Family Dinner and Issue 3 Photoshoot Preview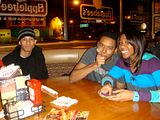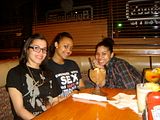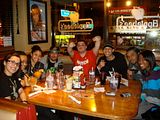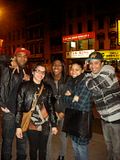 21-7 Photoshoot
Issue 3- March 21st