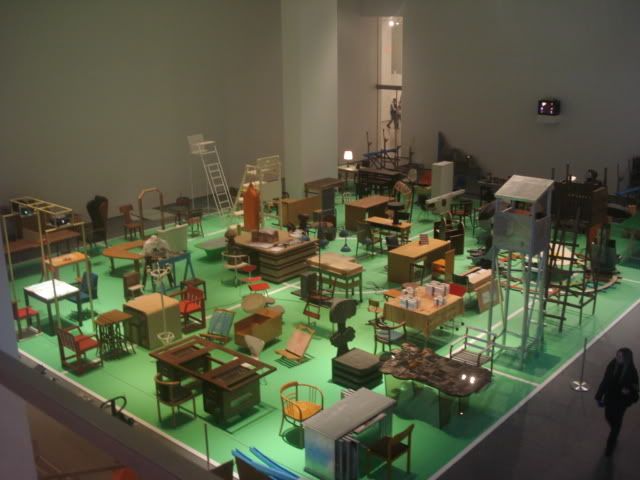 Installation in progress... Martin Kippenberger

I went to The Museum of Modern Art last week. I had a great time. I only got up to the 3rd foor, but there are here are 6. Art is truly inspiring. It's so nice to be in an environment full of creations made from so many creative minds. There were so many pieces where I was like "How did they think of this?" Since there were so many, here's Part 1
Jump to see the greatness.



This is what i saw on my way in the museum, but a pic of it when I was on my way out.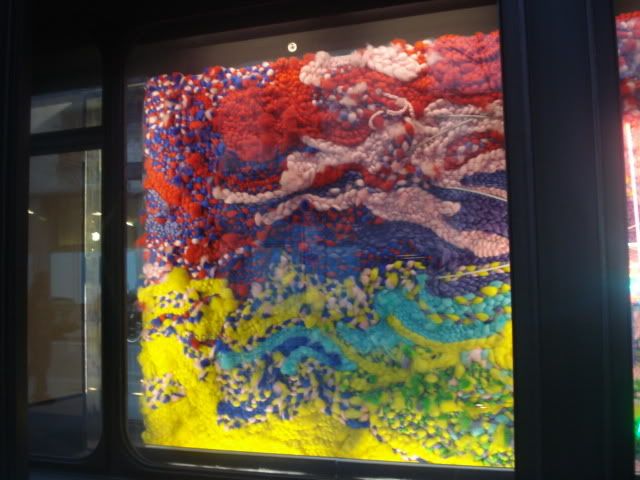 my first stop was in the interesting Abby Aldrich Rockefeller Sculpture Garden




How crazy must it be to live above the Moma?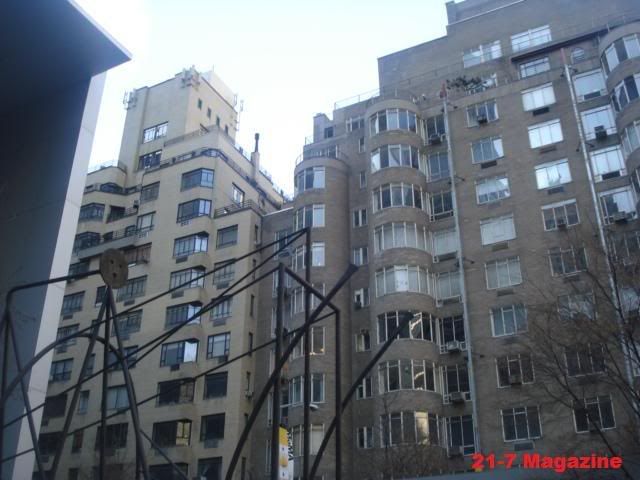 installation in progress...Martin Kippenberger....I need this chair.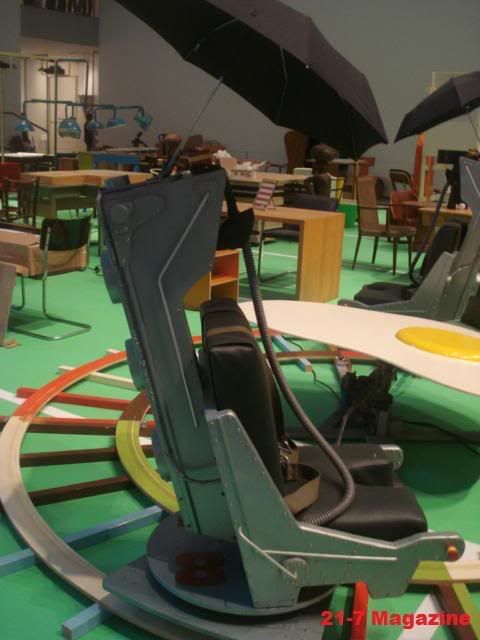 Letters 1966 Richard Tuttle




Garry Winogrand Kent State Demonstration, Washington, D.C. 1970

looks like fun, I'm excited for Spring.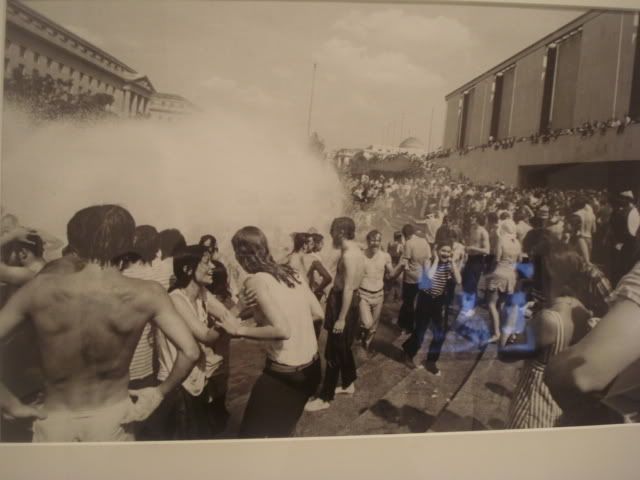 Cityscape 1970 Gerhard Richter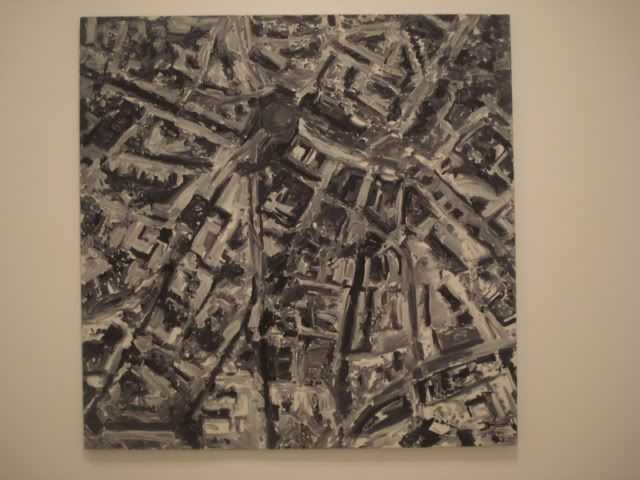 just listenin' to music & drawing.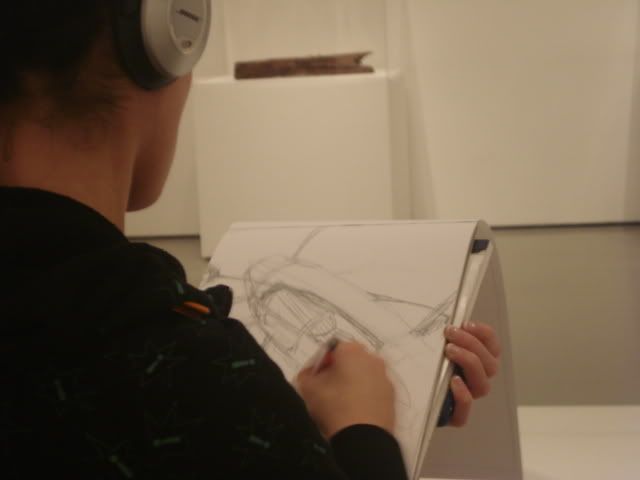 Watch Tower Sigmar Polke 1984.
I used this for a class project. It was about how the round shape of the flowers aside the straight lines can inspire a silhouette in a fashion collection. 'Cause that's what we're seeing a lot of, the billowing, flowy top or loose tank matched with skinny pants, or shorts, or fitted spandex skirt




Lung 1987 Jac Leirner




James Brown Is Dead 2007 Mark Bradford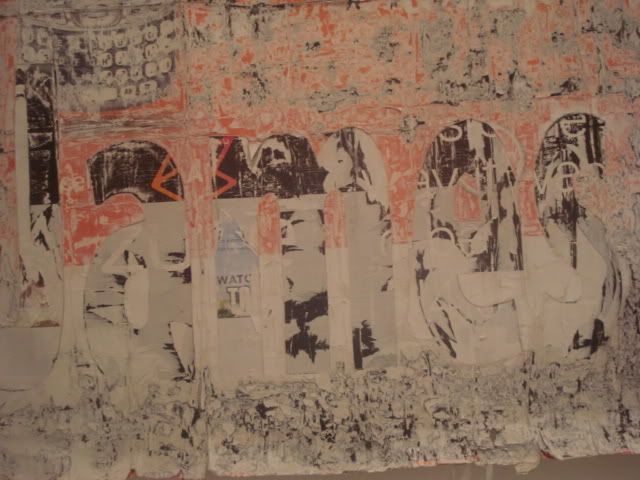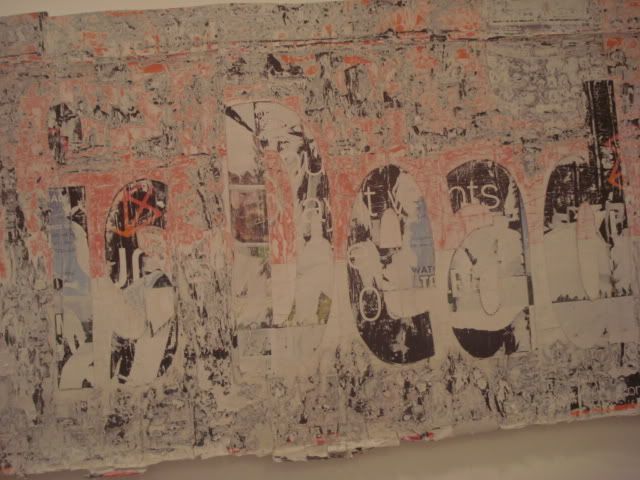 Porca Miseria! Chandelier 1994 Ingo Maurer
It's a celebration of cinematic slow-motion explosions.
I love this. I feel like I've seen it before.