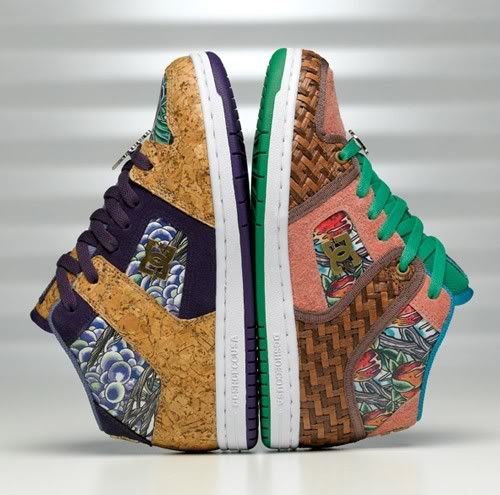 Tattoo artist Darren Brass from Miami Ink collaborated with DC Shoes for their Spring 2009 collection. These women Manteca kicks are off the hook. The artwork is crazy, the woven, cork details, & tattoo inspired art is great. Unfortunately DC shoes don't really fit me...but they are available now for those who love the skateboard kicks. And they're only $75. Holla.
Jump for a pic of the Grapes & Peaches.


I don't know which I like more, I think the Grapes.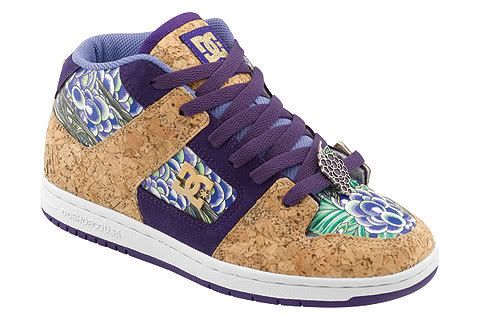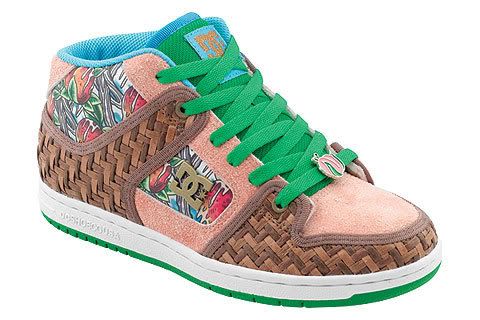 *pics via nitrolicious & DC