Bad Taste is better than no taste! But if you're shopping at YourEyesLie.com then you most certainly have good taste. Your Eyes Lie just made over their online site & added their Spring/Summer '09 collection. As usually the shits hot. YEL is not only selling their cool clothes but they're selling other brands' cool clothes. A Labarotary & Destroy Pop got some cool shit to offer. My favorite are the accessories! You will find some wicked cool & cworky rings over there.
Jump to see some of my favorite new shit at YEL. And hurry your ass over to YourEyesLie.com ahora!


This tee is perfect



Recognize the 2 tees below? Refresh your memory here. Thanks Tom!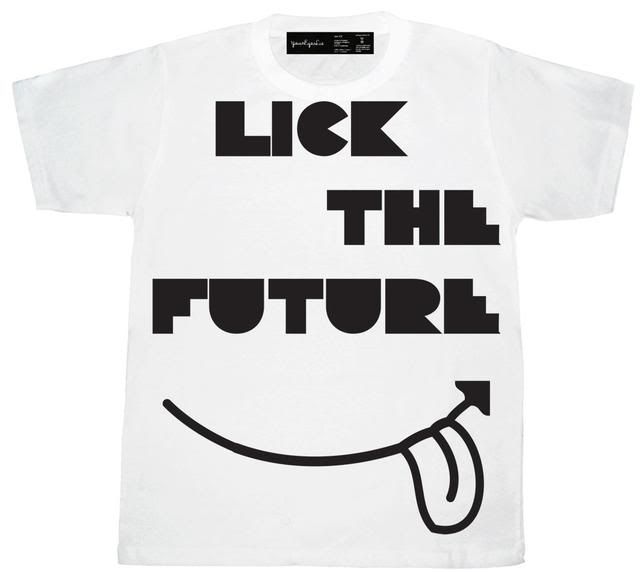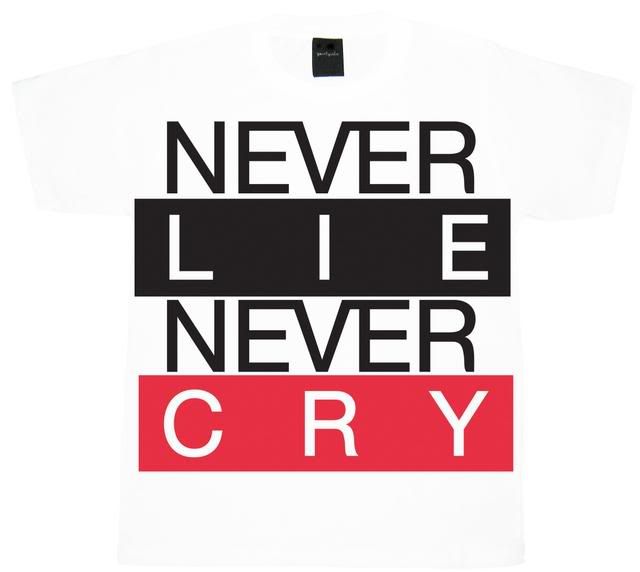 I love this cow ring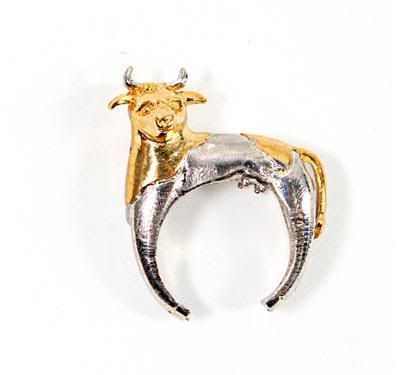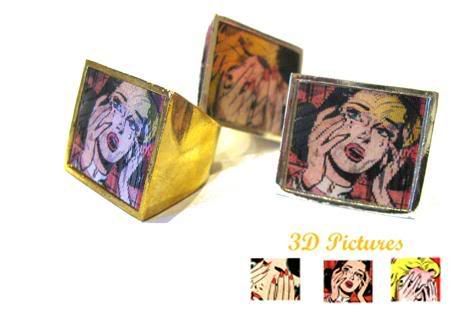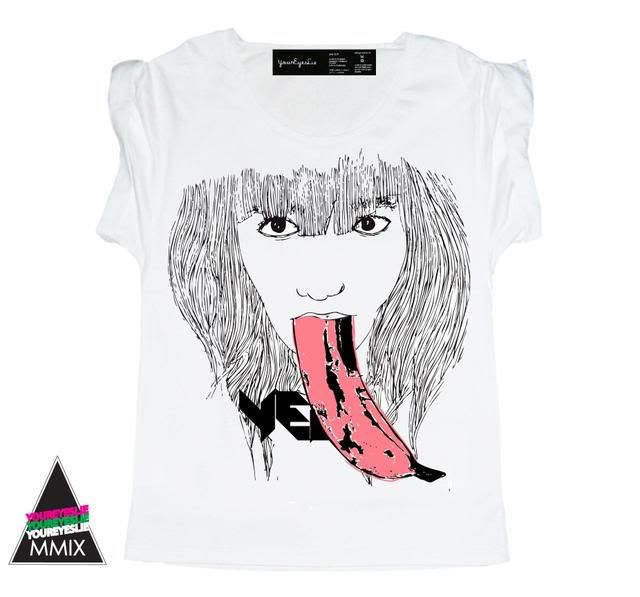 A-Bomb? A-Li$t, bitch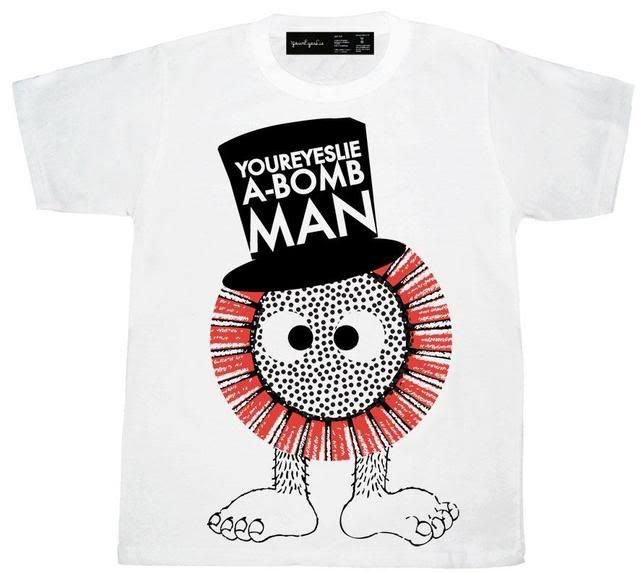 i heart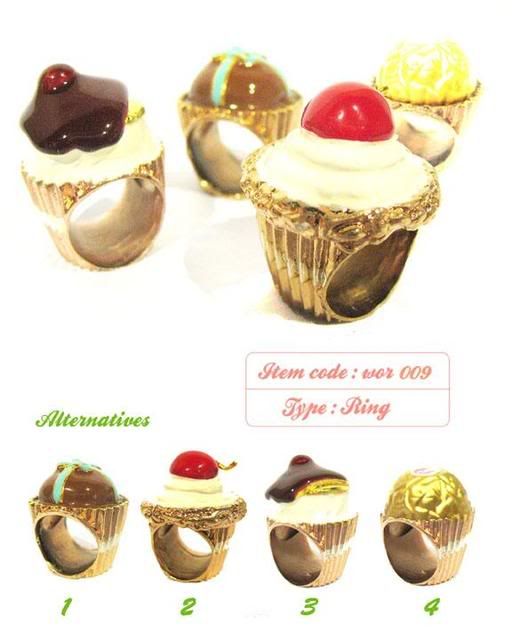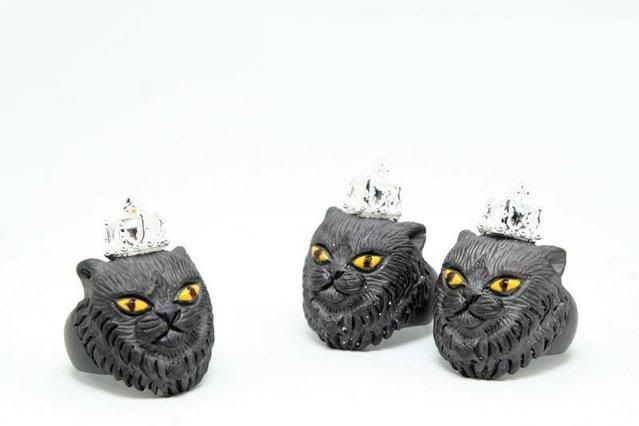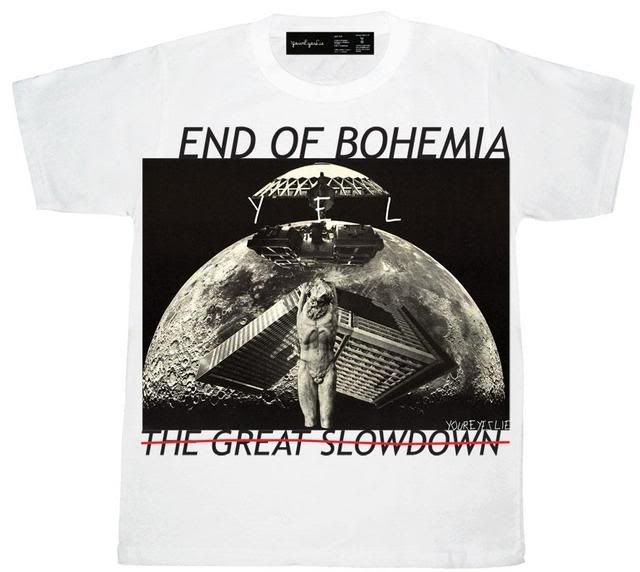 Their crew-necks are poppin'